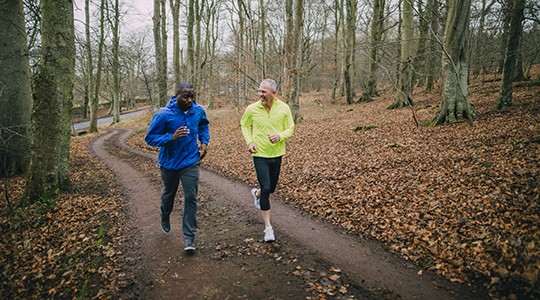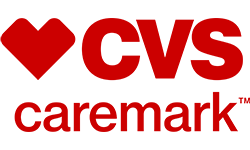 CVS Caremark
CVS Caremark, the Pharmacy Benefit Manager (PBM), manages your prescription drug benefit under a contract with the State of Maryland. CVS Caremark maintains a preferred drug list, manages a network of retail pharmacies and operates Mail Service and Specialty Drug pharmacies.
In consultation with the plan, CVS Caremark also provides services to promote the appropriate use of pharmacy benefits, such as review for possible excessive use, recognized and recommended dosage regimens, drug interactions and other safety measures. Employees and dependents covered by the State of Maryland prescription drug benefit can use either retail pharmacies or the CVS Caremark Mail Service Pharmacy™.
For additional plan information, please refer to the Evidence of Coverage document located on the DBM Health Benefits Prescription Drug Coverage webpage or visit CVS Caremark: State of Maryland website.
Plan information
For plan information, view or download the State of Maryland: CVS Virtual Benefit Fair 2023 brochure [PDF].
To learn about Transform Diabetes Care®, available as part of your prescription benefit plan through CVS Caremark, view or download the Transform Diabetes Care flyer A or the Transform Diabetes Care flyer B. Transform Diabetes Care offers a glucose meter and unlimited test strips from BioTel Care.
Discover all that your CVS Caremark prescription plan has to offer as part of the CVS Health family. We'll explore all of the convenient ways you can get your prescriptions, plus review our easy-to-use tools and features that can help you save money, save time and stay informed. Watch the Getting to Know Your Prescription Benefits video.