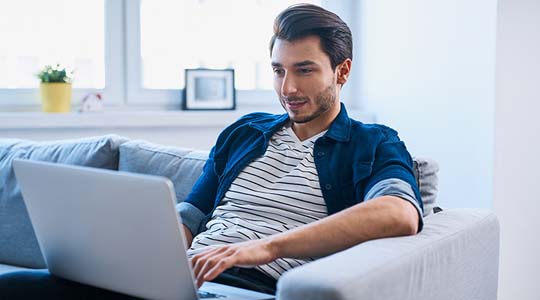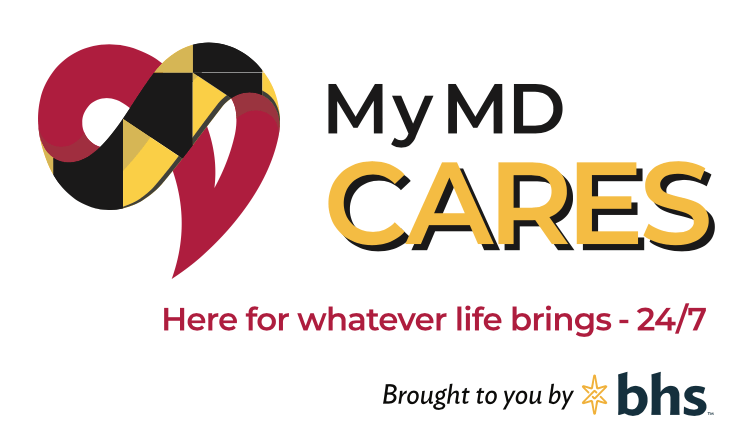 MyMDCARES is available to active employees within the State Personnel Management System, Maryland Department of Transportation, Judiciary and Legislature including all full and part-time employees and contractual employees. This program is not available to contingent workers, temporary employees, and interns.
Program Information and Resources
In need of in-the-moment emotional and wellbeing support? How about financial and legal consultation services? View the MyMDCARES Welcome Kit, where you'll have all the information you need at your fingertips to review what services are available and create a plan of action for the services you and your dependents want to access. Remember, this program is available for whatever life brings you, 24/7, so have this welcome kit on hand for those moments!
Employees and dependents can access MyMDCARES via phone, text, online portal, and the MyMDCARES app. MyMDCARES is available 24/7 – even at 2:00 a.m.!
Call the dedicated MyMDCARES number at 844-405-8200
Text 807-327-2251 and use one of these hashtags:

#BEBETTER to connect with a master's level MyMDCARES BHS Care Coordinator

#WORKLIFE to connect with a Work-Life Resources Specialist
Access the MyMDCARES Portal website to use the live chat, submit a service request, and view the many resources. The user name is mymdcares (not case sensitive).
Use the MyMDCARES app to access services from anywhere! Download the MyMDCARES app on the App Store or Google Play.