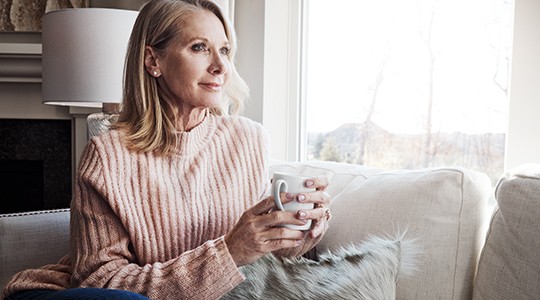 Flexible Spending Account (FSA)
An FSA uses pre-tax dollars – deducted from your paycheck, pre-tax – to reimburse eligible expenses. Because FSAs are funded with pre-tax money, you save on State, Federal and FICA (Social Security) taxes. There are two accounts you can enroll in – the Healthcare FSA and the Dependent Daycare FSA.
Healthcare FSA – use this account to pay for eligible medical, dental and vision expenses for you and your eligible dependents. Examples of eligible expenses include co-pays/deductibles, braces, eyeglasses, prescriptions and over-the-counter (OTC) medicines. As part of the CARES Act of 2020, OTC medicines are now eligible for reimbursement and no longer require a prescription or letter of medical necessity form.
Maximum Healthcare FSA election amount: $2,850
Healthcare FSA debit card – debit cards are automatically re-loaded with your new plan year balance. Cards are valid for three years from the date of issue, and a new card is automatically mailed to you before your card expires. You can order cards for your spouse/dependents for free by logging into your account on the P&A Group: State of Maryland website. You can also request a card through our mobile app by going to "Benefits Card" under the main menu.
Dependent Daycare FSA – use this account to pay for eligible dependent daycare expenses for your child(ren), like after-school programs, summer day camps and elder daycare for an elderly parent or dependent. Your child must be under age 13 or be physically or mentally incapable of self-care.
Maximum Dependent Daycare FSA election amount: $5,000
Plan information
Visit the P&A Group: State of Maryland website and enter your username and password in the login box.
If you've never logged in before, click the "first time logging in" link in the login box to create your unique username and password. You can also create your login credentials when you download our mobile app and tap "register for access."
Log into your account to:
Submit claims
Check your account balance
Order additional Healthcare FSA debit cards
View reimbursements
Sign up for direct deposit
We are here to help you manage your account and answer any questions about your FSA. From submitting claims to checking your account balance or ordering a Benefits Card, P&A Group is ready to assist you.
Visit the P&A Group: State of Maryland website to log into your account or download the P&A Group app on the App Store® or Google Play™.
Customer service representatives are available Monday – Friday, from 8:00 a.m. – 10:00 p.m. ET.