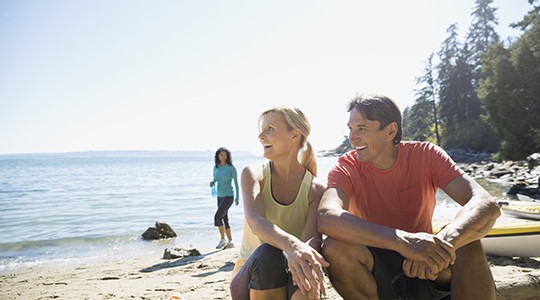 Open Enrollment 2023
The State of Maryland provides a generous benefit package to eligible employees and retirees with a wide range of benefit options from healthcare to income protection. Here's what's new for 2023.
Online benefits enrollment is mandatory for active and contractual employees who wish to make or change benefit elections for plan year 2023.
Flexible Spending Accounts require an annual enrollment.

Healthcare FSA annual amount is unchanged – $2,850.

Healthcare funds may be used for employees and their eligible family members

Dependent Daycare FSA annual amount is unchanged – $5,000.

Dependent care funds may be used for daycare expenses for dependents under the age of 13

Access to flu shots and COVID vaccines are available at most pharmacies nationwide – $0 copay.
As a result of the injunction granted by the court in Fitch vs. State of Maryland, there are no changes to the prescription coverage provided to Medicare-eligible retirees in 2023.
REMINDER – Dependent Documentation Requirements – Newborns require a certified Birth Certificate within 60 days of birth for enrollment. See the Dependent Documentation Requirements [PDF] for more information.